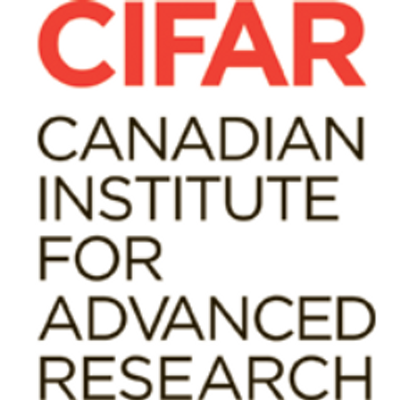 CSPC Partners with CIFAR for The Second Annual David Dodge Lecture: Robotics, AI, and the Future of Work
Jun 13, 2017 @ 8:00 am

-

5:00 pm

EDT
CSPC is Partnering with CIFAR for The Second Annual David Dodge Lecture:
Join CIFAR and Senior Fellow Daron Acemoglu for
the Second Annual David Dodge CIFAR Lecture in Ottawa on June 13
Along with the backlash against globalization and the outsourcing of jobs, concern is also growing about the effect that robotics and artificial intelligence will have on the labour force in advanced industrial nations. World-renowned economist Acemoglu, author of the best-selling book Why Nations Fail, will discuss how technology is changing the face of work and the composition of labour markets. Drawing on decades of data, Acemoglu explores the effects of widespread automation on manufacturing jobs, the changes we can expect from artificial intelligence technologies, and what responses to these changes might look like. This timely discussion will provide valuable insights for current and future leaders across government, civil society, and the private sector.
Daron Acemoglu is a Senior Fellow in CIFAR's Insitutions, Organizations & Growth program, and the Elizabeth and James Killian Professor of Economics at the Massachusetts Institute of Technology.
Tickets: $15
(A light lunch will be served.)