The Policy Needs Shaping Science within Parliament
Institute for Science, Society, and Policy, University of Ottawa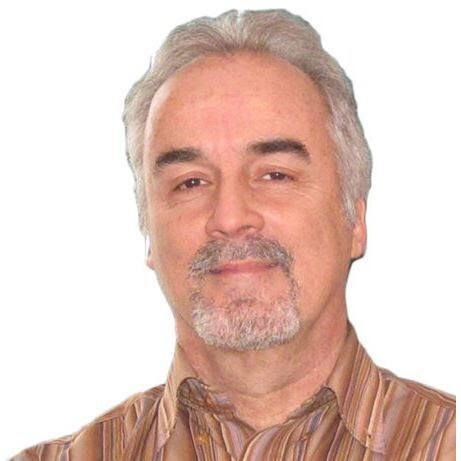 In the 21st Century, for better or worse, every day is 'science day'- and the more deeply this registers in the conscious out of our politicians, media and citizenry, the better (Preston Manning, 2009) 
About a year ago, picking up on Preston Manning's call, I penned a short piece for Evidence for Democracy about the intersection of science within Parliament. In it, I argued that: understanding how Parliament and its governing apparatus works (including its committees, personalities, politics and briefings) will become more critical. Learning the potential for, and limits of, sound science advice will also be helpful assets. And simply put, asking for more funding will no longer cut it. Lobbying may be helpful, but establishing trust in the long-term is far more important. Contextualizing the diverse impacts of science will matter. This will in particular be a task for the next generation of researchers. 
I think this is even more critical today given the fast-paced nature of knowledge production; an increasingly knowledge-thirsty citizenry that demands better filters for how science has and will affect their lives; along with a passionate next generation of researchers wanting to engage more strategically in the decision making processes within our polity.
The new House of Commons Standing Committee on Science and Research chaired by Canada' s former Minister of Science, Kirsty Duncan, has been engaged with tackling a few key questions about the future of Canada, science, research and innovation. Not only have they been examining opportunities and challenges in this 'next global normal' that we will all be facing, but the Committee has been seeking to better understand how top research talent, including early career researchers, can be supported. And the Senate Committee on Social Affairs, Science and Technology has also been busy examining various dimensions of how knowledge and research can assist public policy in the post-pandemic world. In fact, just about every Committee in Parliament has key aspects of science that need to be considered given current events.
So how do our Parliamentarians stack up when it comes to blending their daily intake of information from many sources while also performing their duties as elected official? It's no easy task to be sure. As a Parliamentary report once suggested, one cannot expect that there will ever be large numbers of Parliamentarians who bring scientific expertise of technical training into politics. However, experience indicates that regular elected officials can become quite knowledgeable about scientific matters using the Committee system as a vehicle for relevant input and decision-making.
Fortunately, they have some resources they can draw on. The Library of Parliament offers valuable evidence and research, but it needs more resources. A Parliamentary Science Office could assist as was once touted by several federal MPs based on the UK 's Parliamentary Office for S&T. Science policy interns as the US deploys in its Congress could be helpful as well.
There are also a variety of other experiments that have been developed here. These include Science Meets Parliament which met last week under the auspices of the Canadian Science Policy Centre, the Royal Military College, and the Office of the Chief Science Advisor. It brought together several dozen Canada Research Chairs selected from across the country to meet with Parliamentarians, share their experience, and shadow them on their ongoing duties. At a reception on the Hill, the various political party representatives gave excellent remarks about the value of such gatherings and of the importance in supporting science and research at all levels of society, the environment and economy.
But more can and should be done. This is not a one-way street of science merely informing Parliament what it wants. The 2019 E4D report, Evidence in Action, highlighted some of these issues in a survey on how to better connect science and research with Parliamentarians. It is worth a reread in the current context.
It is also critical to underscore that the research push arguments from the science communities generally need to take account of what is the actual demand for more attention to local and real-time policy issues that require knowledge and innovation responses. At times, the research community may forget that our elected officials would welcome assistance to their own needs and those of their constituencies.To be clear, the research community did step up in the case of the pandemic and its attendant impacts across the country. Building on this, efforts could be ramped up by the knowledge community (all elements of it) in responding rapidly to what our Parliamentarians continually require as well– from flooding, to fires, to addressing health inequities and poverty, to environmental challenges and entrepreneurial opportunities targeted for and within local communities, cities, and regions. Indeed, in this spirit, a new project underway focussing on relevant, sound science advice within municipalities in North America is being led by the International Network of Governmental Science Advice, championed by Quebec's Chief Scientist.
This is a big country with a diverse regional, economic and population base. It needs effective responses to serious issues that elected officials require on a daily and regular basis. Perhaps it is time for some concerted action from our research community to mobilize more effectively its talent, skills and training in tackling these issues, not to mention improving communication and dialogue with duly elected representatives and Canadian citizens.