Budget 2018 brings correction to applied research underfunding
Colleges and Institutes Canada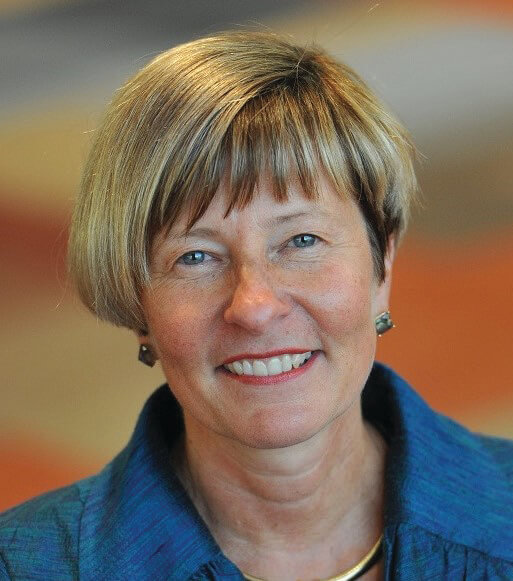 With its third Budget, "Equality + Growth: A Strong Middle Class," the Government of Canada has set the objective of building an equal, competitive, sustainable, and fair Canada – one where "science, curiosity, and innovation spur economic growth." This strong focus on inclusive innovation resonates with Canadian colleges and institutes all across the country.
On our members' campuses, Budget 2018's commitments boil down to support for applied research and innovation, Indigenous education, and skills development for underrepresented groups.
Though much of the budget's focus was on fundamental research and following up on the 2017 Naylor Report, the inclusion of significant measures to support college and institute-led applied research is an important recognition of the critical role they play in Canada's research ecosystem. We were very happy to see an investment of $140 million over five years to continue to grow the College and Community Innovation Program (CCI). With applied research activity booming over the past few years at colleges and institutes across the country, new funding was urgently needed to keep up with private and public-sector partner demand.
In 2015-2016 alone, there were over 6,300 applied research partnerships between colleges and institutes and private sector firms, 85% of which were SMEs that might otherwise not have the resources required to conduct applied research projects on their own. Our members have reported that many more potential partners have had to be turned away because research funding was simply not keeping up with demand. This CCI investment will therefore go a long way to build capacity and unleash the potential of colleges and institutes to drive growth in their communities and train the innovators of the future.
The increased CCI funding is part of a broader budgetary commitment to research that includes new support for the granting councils and the Canada Foundation for Innovation (CFI), coupled with funding and program changes to the Industrial Research Assistance Program (IRAP) and to the regional development agencies. All of those measures will help fuel further growth of applied research in institutions across the country and generate new innovation partnerships that benefit businesses, students and their communities.
Other budget measures will also help support colleges and institutes' efforts for greater inclusion of underrepresented and vulnerable populations. A new Pre-Apprenticeship Program and an Apprenticeship Incentive Grant for Women will encourage underrepresented groups – including women, Indigenous peoples, newcomers, and persons with disabilities – to explore careers in the trades. Given that colleges and institutes excel in both trades programming and inclusion of underrepresented groups, we expect their expertise to be of vital importance in bringing these initiatives to fruition.
Budget 2018 also commits $2 billion over 5 years, and $408.2 million per year ongoing, to support the creation of a new Indigenous Skills and Employment Training Program which will replace the Aboriginal Skills and Employment Training Strategy (ASETS) and help Indigenous people develop the skills they need to find meaningful employment. As the primary access point to post-secondary education for Indigenous learners, colleges and institutes will have an important role to play in its implementation
With colleges and institutes poised to play important leadership roles in each of these funded initiatives, Budget 2018 will go a long way to unleash their full potential in both innovation and inclusion.