The Canadian Science Policy Centre (CSPC) and the Office of the Chief Science Advisor (OCSA)  are pleased to announce the delegates selected for the second round of Science Meets Parliament!
This program is scheduled to take place in Ottawa in the fall or winter, subject to Parliament being in session and in person.
The COVID-19 global pandemic has highlighted more than ever the importance of science, science literacy, science advice, and effective communication between multidisciplinary experts and parliamentarians.
CSPC and OCSA are pleased to offer this program in 2021 to help strengthen the connection between the science and policy communities. The program provides an excellent opportunity for researchers to learn about the inclusion of scientific evidence in policy making in Parliament.
The inaugural Science Meets Parliament program took place November 5-6, 2018, and brought 29 emerging leaders of the scientific community from across Canada to the Hill. The program was a great success, receiving positive feedback from both Science Meets Parliament delegates and participating parliamentarians. Here is what delegates had to say:
"This is a valuable eye-opening experience for scientists to learn about current issues, the legislative process, and most importantly, to get to know the MPs." – delegate
"My ability to connect with parliamentarians and policy-makers and move my research into policy channels has never before felt so possible." – delegate
Thank you to our 2021 sponsors: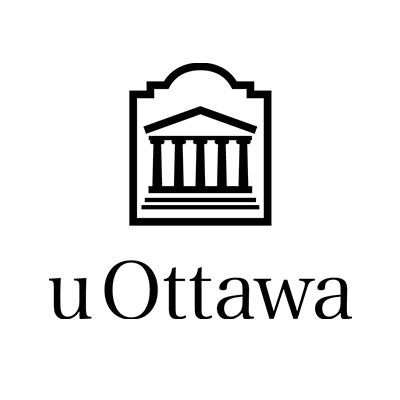 ABOUT SCIENCE MEETS PARLIAMENT
The objective of this initiative is to strengthen the connections between Canada's scientific and political communities, enable a two-way dialogue, and promote mutual understanding. This initiative aims to help scientists become familiar with policy making at the political level, and for parliamentarians to explore using scientific evidence in policy making.  This initiative is not meant to be an advocacy exercise, and will not include any discussion of science funding or other forms of advocacy.
The Science Meets Parliament model is adapted from the successful Australian program held annually since 1999. Similar initiatives exist in the EU, the UK and Spain.
CSPC's program aims to benefit the parliamentarians, the scientific community and, indirectly, the Canadian public.