Andre Albinati
Principal
Earnscliffe Strategy Group
With over 20 years of public policy and private sector experience, Andre Albinati specializes in advising research-based organizations, in both the public and private sectors.
This work includes advising patient groups, biotechnology and innovative pharmaceutical industry associations and companies on issues as diverse as intellectual property, NAFTA and trade disputes, innovation and science policy. As a managing principal, Andre is focused on business growth here in Canada and internationally as a network lead with our partner Fipra International Ltd.
Prior to joining Earnscliffe in 2002, Andre served as Senior Policy Advisor to a federal cabinet minister in portfolio areas as diverse as international cooperation and development, social and skills policy as well as international trade in the management of Canada's multilateral trade agenda. Working on campaign policy development, Andre also participated as a member of the economic policy and transition teams for Prime Minister Paul Martin.
Prior to his arrival in Ottawa, Andre was on the National Executive of the Liberal Party of Canada, and an advisor in the Office of Alberta's Official Opposition. Growing up on a cattle farm in Northern Alberta, Andre continues to believe in the importance of innovation from the farm gate through to the consumer table.
Andre is currently an Advisor to the Board of the Canadian Science Policy Centre and is former president of the Government Relations Institute of Canada.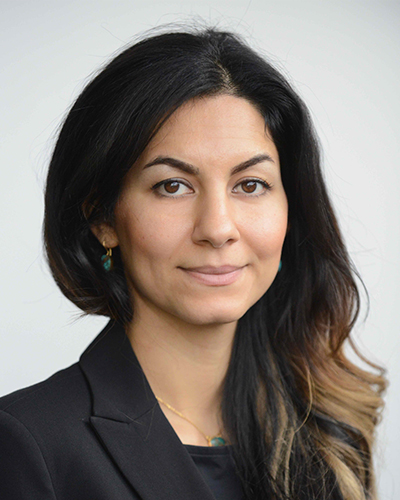 Homa Kheyrollah Pour
Assistant Professor and Canada Research Chair
Wilfrid Laurier University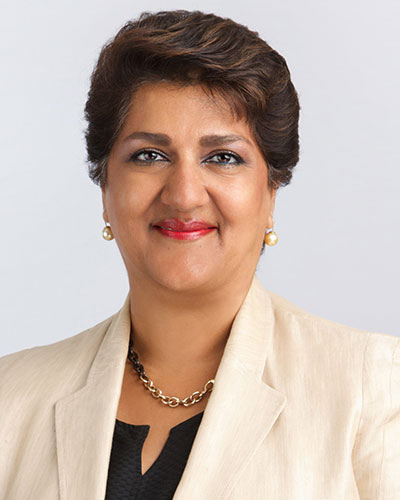 Karimah Es Sabar
Canadian Life Sciences Leader + Chief Executive Officer & General Partner
Quark Venture LP + Corporate Director