Mehrdad Hariri
President and CEO
Canadian Science Policy Center (CSPC)
Mehrdad Hariri is the founder and CEO of the Canadian Science Policy Centre, the leading not-profit HUB for science, technology and innovation policy in Canada. 
As a visionary in Canadian Science Policy, Mehrdad has was acknowledged by the Globe and Mail for his decade of contribution to science policy. In 2020 he was selected as a member of the Governor-General Leadership Conference. 
Mehrdad has numerous publications and opinion pieces in various media outlets and regularly appears in the media as a commentator on science policy issues. 
He is a member of the Innovation Leadership Council (ILC) of the Canadian Advanced Technology Alliance (CATA), a board member of the Journal of Science Policy and Governance, and a member of the first advisory committee to MITACS Science Policy Fellowship program. He studied in the fields of Veterinary Medicine, Cell Biology and Functional Genomes, in Tehran, Montréal, and Toronto universities.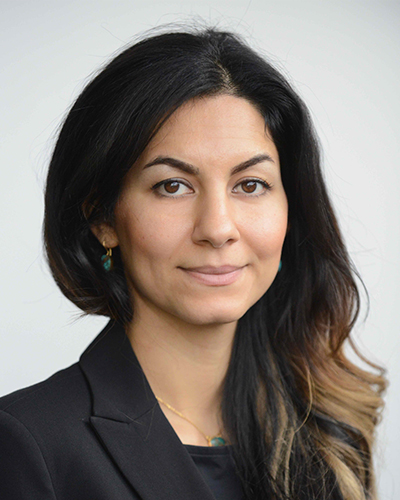 Homa Kheyrollah Pour
Assistant Professor and Canada Research Chair
Wilfrid Laurier University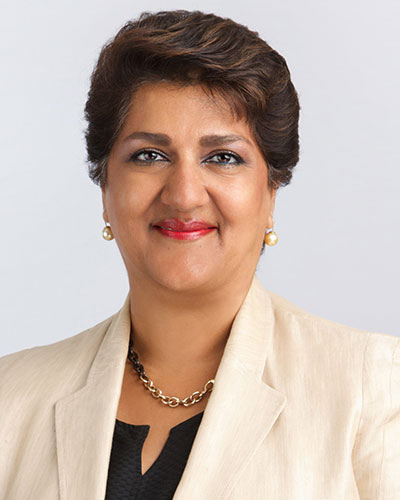 Karimah Es Sabar
Canadian Life Sciences Leader + Chief Executive Officer & General Partner
Quark Venture LP + Corporate Director