Dr. Naveed Aziz
Chief Executive Officer
​Dr. Naveed Aziz serves as Chief Executive Officer of CGEn, Canada's national research enterprise with a mandate to make cost-effective high-quality research technologies a reality for Canadian researchers.
Dr. Aziz's leadership has enabled Canadian leadership in fundamental and applied research in the field of genomics, playing a key role in supporting the advancement of technological developments within the field of genomics and providing solutions to pressing global challenges related to health and related sectors. Dr. Aziz has represented Canada at several national and international committees, including Ministry of Science & Innovation, U.K. and the Organization for Economic Co-operation and Development (OECD), where Dr. Aziz shared his expertise, insights and best practices with peers from around the world.
In addition to being awarded the Canadian Association of Research Administrators (CARA) 2022 Research Partnership Award, Dr. Aziz was also named one of Canada's Emerging Executive Leaders by adMare Academy Executive Institute in 2018 and included in the list of Canada's Top 20 Dynamic CEOs by The CEO Publication in 2021.
Dr. Aziz is a molecular geneticist by training, holds an MPhil in Biotechnology and a PhD in Genetics from U.K. After completing his Research Fellowship at the Noble Research Institute, USA, in 2014, Dr. Aziz pursued an Executive MBA from U.K. and is a graduate of the Leadership training program from Harvard Business School, USA. His previous roles include serving as the Director of Technology programs at Genome Canada and as Head of Genomics at University of York, UK.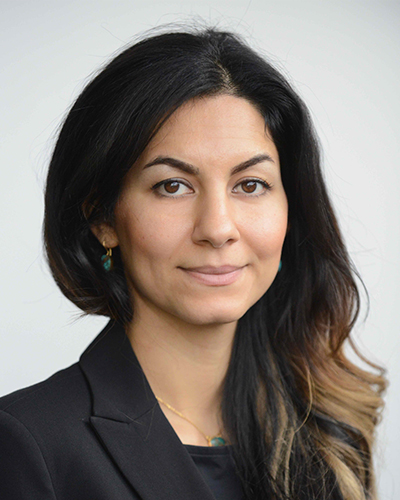 Homa Kheyrollah Pour
Assistant Professor and Canada Research Chair
Wilfrid Laurier University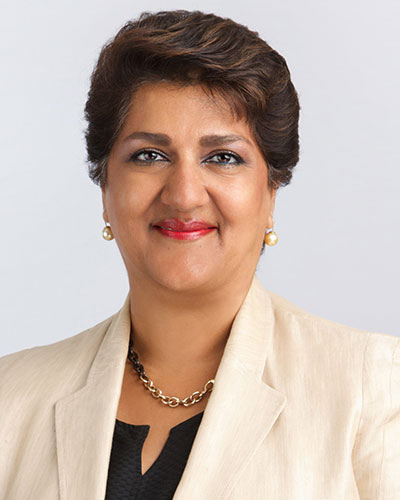 Karimah Es Sabar
Canadian Life Sciences Leader + Chief Executive Officer & General Partner
Quark Venture LP + Corporate Director