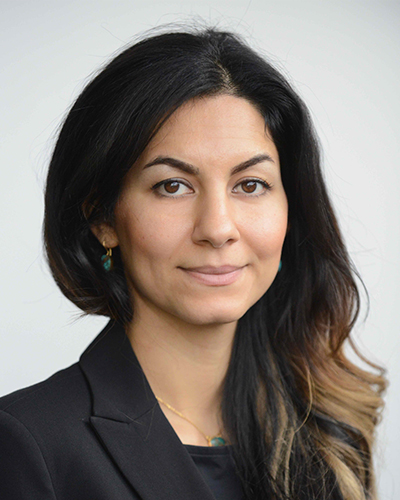 Homa Kheyrollah Pour
Assistant Professor and Canada Research Chair
Wilfrid Laurier University
Homa is an Assistant Professor and Canada Research Chair in Remote Sensing of Environmental Change at Wilfrid Laurier University, Waterloo, Canada.
She is leading the ReSEC Research Group with a focus on understanding the complex environmental issues in cold regions, more specifically lake ice, due to rising demands on land and water resources and accelerating climate change. Her research will lead to a comprehensive understanding of climate change impact and adaptation strategies on freshwater resources. She is also leading several projects in Northwest Territories and working closely with the Indigenous Communities on their current environmental issues related to freshwater resources.
Homa volunteered with the CSPC since 2017 and co-chaired CSPC's annual conference program for three consequent years before joining the Board of Directors in December 2020. She serves as an Associate Editor for the Cryosphere Journal, the reviewer for several journals, research proposals and grants and has co-chaired multiple sessions at international conferences. She has also established numerous international collaborations with colleagues from Germany, Finland, France, Russia, and the United States. Her research has been published in various international journals and government reports, including the Arctic Report Cards. Homa holds a PhD and MSc in Physical Geography and Geomatics from the University of Waterloo, Canada.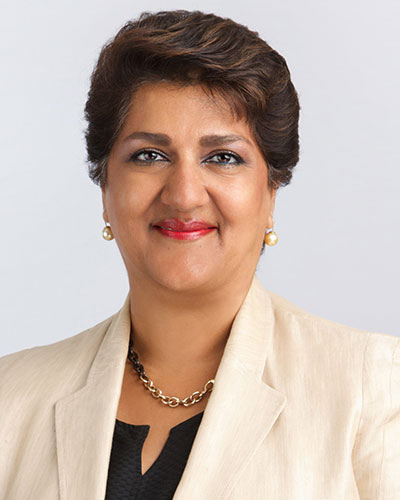 Karimah Es Sabar
Canadian Life Sciences Leader + Chief Executive Officer & General Partner
Quark Venture LP + Corporate Director