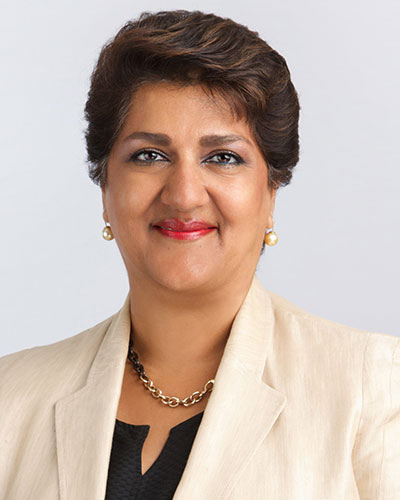 Karimah Es Sabar
Canadian Life Sciences Leader + Chief Executive Officer & General Partner
Quark Venture LP + Corporate Director
Karimah Es Sabar is a highly-recognized Canadian life sciences leader with global experience and a successful career spanning multi-national pharmaceutical and biotechnology companies, startups, not-for-profit organizations, innovation ecosystems and venture investment firms.
Ms. Es Sabar is the founding CEO & General Partner at Quark Venture LP, a global venture capital firm, and Director of the Global Health Sciences [GHS] Fund focused on bioscience investment in therapeutics, vaccines, medical devices, digital health, AI and convergent disruptive technology companies.
Prior to joining Quark Venture, Ms. Es Sabar was CEO & President of the Centre for Drug Research and Development (CDRD]; CEO & President of LifeSciences BC; and she has held several senior management positions in the biopharmaceutical industry, most notably at Sanofi Pasteur. She also co-founded and enabled several startup companies.
Ms. Es Sabar has received multiple awards and recognitions for her leadership and pioneering work, including Canada's Most Powerful Women: Top 100 Award. She holds an Executive Certificate in Management and Leadership from the MIT Sloan School of Management; a MSc degree in Neurochemistry from the Institute of Psychiatry, University of London, England; and a BSc Joint Honours degree in Biochemistry/Chemistry from the University of Salford in Manchester, England.
Ms. Es Sabar has served on numerous boards, currently she is Board Chair of TRIUMF Innovations and Glyconet, and serves on boards of V Wave, ARTMS, Canary Medical and Capricor. Since 2017 she is Chair of the Health/Biosciences Economic Strategy Table (Government of Canada) and Member of the Industry Strategy Council (Government of Canada).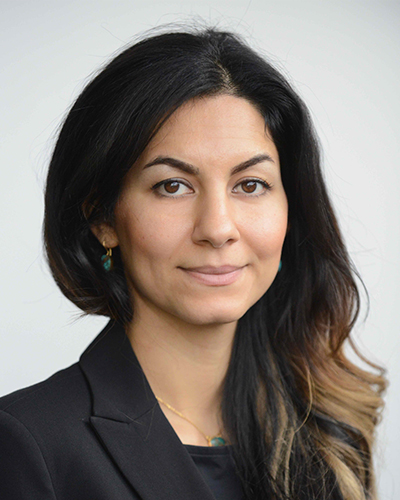 Homa Kheyrollah Pour
Assistant Professor and Canada Research Chair
Wilfrid Laurier University