Janet King
Vice Chair Board Of Directors
Canadian Light Source Inc. / Centre canadien de rayonnement synchrotron
Dr. Janet King is currently the Chair of the Board of Directors for NSERC PermafrostNet, a member of the Board of Directors for the Canadian Light Source, and is a member of the Board of Directors for the Canadian Science Policy Centre.  She is also a Fellow of the Royal Canadian Geographical Society and an International Fellow with the Explorers' Club.
Janet retired from the federal public service in August 2020.  From 2018-2020 she was the Associate Deputy Minister at Public Services and Procurement Canada, responsible for the Laboratories Canada, an initiative to revitalize federal science laboratories.  She was previously President of the Canadian Northern Economic Development Agency, contributing to economic development across Canada's three territories and Assistant Deputy Minister of the Northern Affairs Organization at Crown-Indigenous Relations and Northern Affairs, where she led work to devolve northern lands and resource governance and to establish the Canadian High Arctic Research Station. 
In previous years, Janet served as Assistant Deputy Minister of Policy and Strategic Direction at Western Economic Diversification, held diverse positions in policy, regulation and operations at Innovation, Science and Economic Development Canada, Health Canada and Natural Resources Canada, and was a Research Scientist with Natural Resources Canada. 
She has a BSc from the University of Toronto, and an MSc and a PhD from Queen's University, all in the field of geology.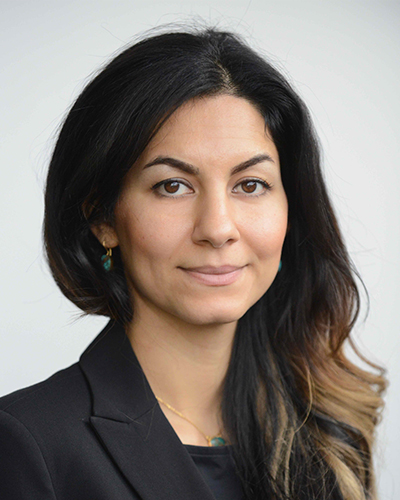 Homa Kheyrollah Pour
Assistant Professor and Canada Research Chair
Wilfrid Laurier University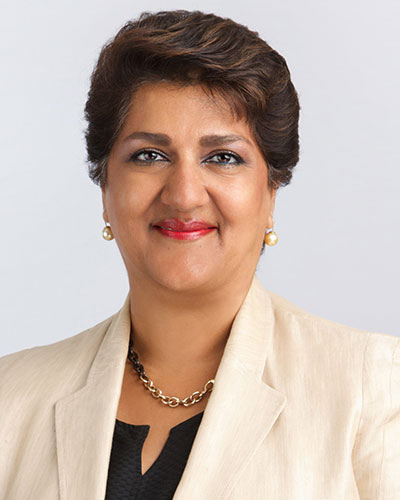 Karimah Es Sabar
Canadian Life Sciences Leader + Chief Executive Officer & General Partner
Quark Venture LP + Corporate Director